latest news

Software / Application Details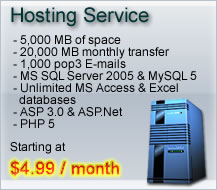 Web Application for SSEPLAN
APP Solutions developed a web application to take control of all projects that the government of the Dominican Republic carried out each year.
About SSEPLAN (old ONAPLAN):
Onaplan is a dynamic institution, with a great credibility and a clear leadership in building a new vision of society, the definition of public policies and public investment planning and national development.

- It is notable for the degree of professionalism of its staff and the national and international recognition achieved.

- Onaplan participates in decision-making macroeconomic and has made remarkable contributions in decentralization and strengthening of territorial regions.

- It agreed to positively evaluate their contributions to the Dominican Republic del siglo XXI.