latest news

Software / Application Details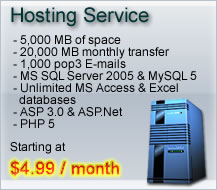 Website: www.concept-masonry.com
Concept Masonry is a company dedicated to the construction of all types of stone structures.
A family-owned business since 1996, Concept-Masonry's main objective is to give our customers complete satisfaction of our quality stonework.
We are looking to keep customers happy and make dreams come true with the stonework need at the house.
For more information about Concept Masonry you can visit: www.concept-masonry.com